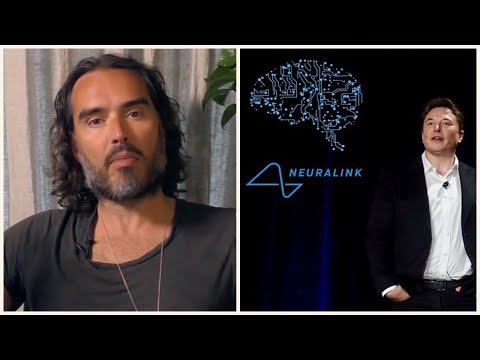 I'm sure we all remember from the past some overly paranoid (?) person talking about the government putting a chip in someone's brain. That was outlandish crazy talk, because we hadn't yet seen the possibilities of micro computing. And I'm also sure that we all know by now that a chip in the brain is very much a coming reality being rapidly developed. And it's obvious that there will be hard pushes for the public to adopt getting a chip in the brain. It will reportedly first be used in humans who have brain issues, as a means for assisting with lost functionality. And that will surely be where 'enhancements' will first be developed, touted, and hyped for beginning creating appeal and want for such things. Then they'll point marketing at higher income people in the same way that tech tends to emerge on the public market, where more touting, hyping, and wanting will happen before rolling it out to the masses. And by that time, many people will want it, neverminding the context of history and how power and control play out in every facet of life. And many people will resist along the way up to various stages, where many will give in. And along along the way, the resistant people will be progressively technologically handicapped in comparison to those with a really high speed interface to communications, data, and processing power for realtime enhancements in interfacing with the world.
I told myself at many points along the way that I didn't need a cell phone, that I wouldn't get one, because the implications were obvious (if not overly paranoid to most people). I resisted for longer than anyone I personally knew. Younger people adopted first, then older people, then kids had to have them. And then one day there I was like every other modern human, becoming normalized to using it every day, neverminding the implications.
And what will you do in the end?